CIB provides technical and agronomic assistance for the implementation of innovative, efficient and sustainable farming practices. The Agronomy team organizes training events for the Members, in collaborations with companies and institution involved in biogas-related activities in Italy (seeds companies, plant protection & nutrition companies, agricultural mechanization, etc.).
The main purposes of Agronomy service are:
Application of the best agronomic techniques and biomass utilization to maximize production and yields in methane per hectare, with a more rational and efficient use of farmlands and agricultural inputs.
Analysis of fertilization techniques for agronomic use of digestate to improve soil fertility and reduce the use of synthetic fertilizers.
Creation of a network to promote technology transfer and develop technical and agronomic innovations for biogas and biomethane.
Promotion and participation in projects for technology development and transfer in rural development.
AGRICULTURE BY-PRODUCTS SERVICE
The Consortium provides a preliminary technical and legal assessment service on the use and classification of agro-industrial biomass for Anaerobic Digestion and their management as by-products.
The assessment is run in accordance with Part IV of Legislative Decree 152/2006, under the biogas production incentive regulation (DM 18 December 2008, DM 6 July 2012, DM 23 June 2016) and the regulatory framework for the digestate agronomic use (DM 25 February 2016).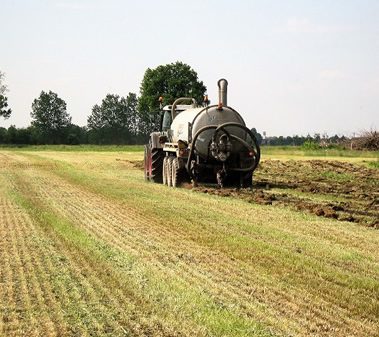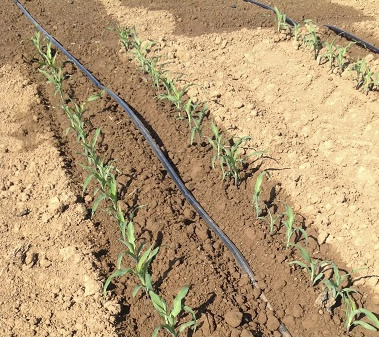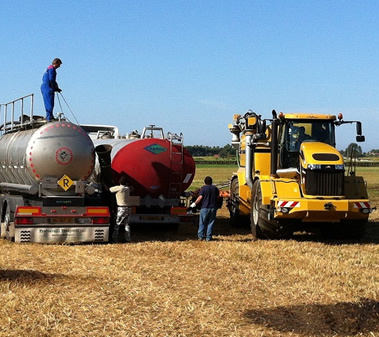 Discover all the agronomic services for the biogas