CIB Service srl was born in 2014 to provide the biogas plant's owner and manager with technical assistance and advice on biogas and biomethane services.
CIB Service ranks first in Italy for assisted biogas installations.
CIB Service has set up a comprehensive range of services to help biogas-biomethane producers with competence at all stages: before, during and after building a plant.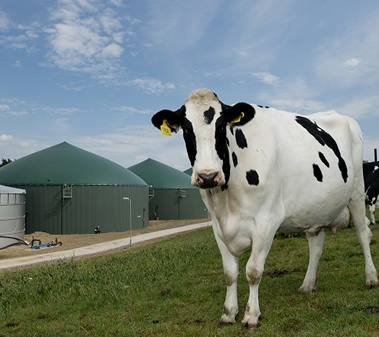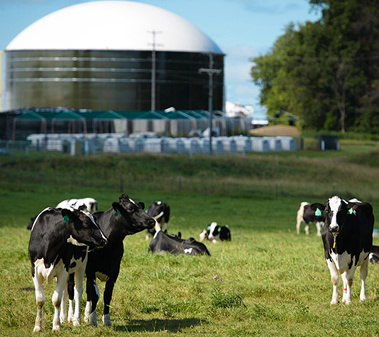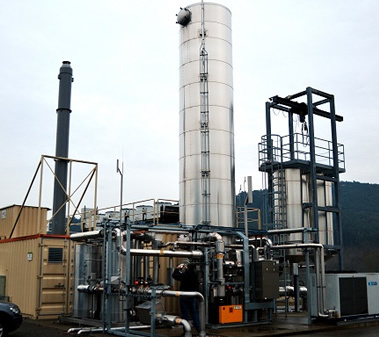 SERVICES
ELECTRICITY SERVICES
CIB Service, to enhance the production of electricity from agricultural and forestry biogas, has set up a full range of services. CIB Service provides technical support to over 500 biogas plants in day-to-day management and in addressing local regulatory requirements. The services encompass:
Obtaining the Feed-in-tariff
Management of annual biogas obligations
Management of annual photovoltaic obligations
Management of plant variations and communication with GSE
Management of company variation and communications with GSE, TERNA and AEEG
Qualification requirements and specific certifications: CIB Service takes care of SEU/SEESEU qualification requirements and arrangement of Certification Confirmed by Independent Assessment
BIOMETHANE SERVICES
CIB Service, in collaboration with the Research and Development Area of the Italian Biogas Consortium and other companies, offers the Members a preliminary consultation. It drives the customer's choice to the right "size" of the biomethane plant, both in case of a new plant or a partial or total reconversion of an existing biogas plant. Following preliminary advice, if a biomethane production facility is feasible, CIB Service takes care of the authorizations demanded by the authorities, verifies the suitability and compliance of the project and help the producers to obtain the Feed-in-tariff.
Others services include management of annual biomethane fulfilment, management of plant variations to be communicated to GSE and management of company variations to be communicated to GSE, TERNA and AEEG.
To know more about our services
Discover CIB Service's offer