New report by Gas for Climate: Gas Decarbonisation Pathways 2020-2050.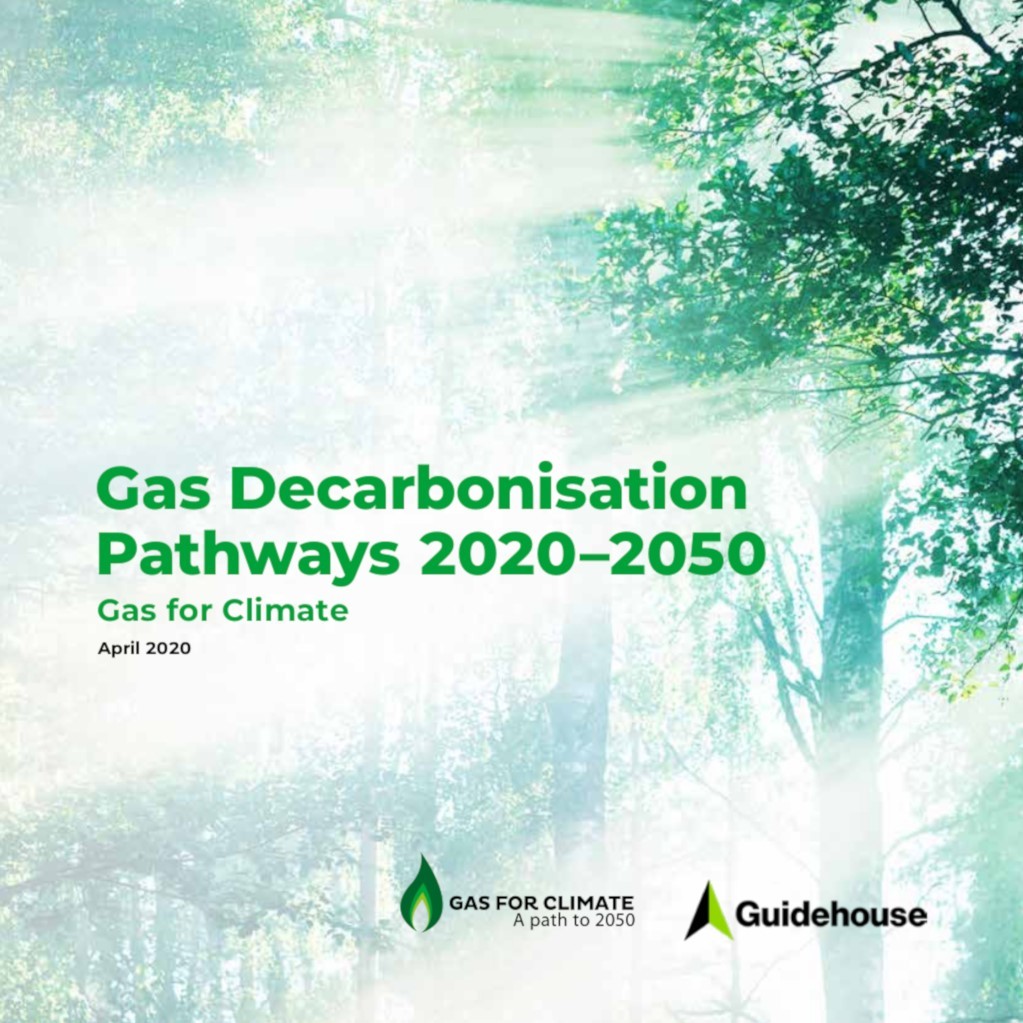 How to achieve net zero emissions in the European energy system at a sustainable cost?
The new Gas for Climate report defines it: by feeding 10% renewable gases (biomethane and hydrogen) into European grids by 2030 and increasing renewable electricity, climate neutrality can be achieved in 2050 by reducing CO2 emissions by 55% by 2030.